Managed IT Services You Can Trust
Your Premier IT Services Provider
"Our mission is to help businesses grow by supporting their IT infrastructures effectively and by providing worldclass customer service."

Managed IT Services
Whether its a small troubleshooting need or a big project, we handle it all.

Remote Monitoring & Management
We provide monitoring for all your systems around the clock.

Data Backup, Restore, & Disaster Recovery
We offer secure on premise and cloud backup solutions.

Network & Cyber Security
We offer full protection against any attacks, hacks, malware, and vulnerabilities.

Cloud Services & Office 365
We provide cloud service recommendations, implementations, and training.

Mobile Device Management (MDM)
We offer mobile device security and management.

Network Design, Setups, & Installation
We design and setup networks from the ground up.
Approach
Professional IT Services & Technology Consulting
We partner with businesses to help manage and handle their IT infrastructures to allow them to focus on growing their respective businesses while we take care of their IT needs.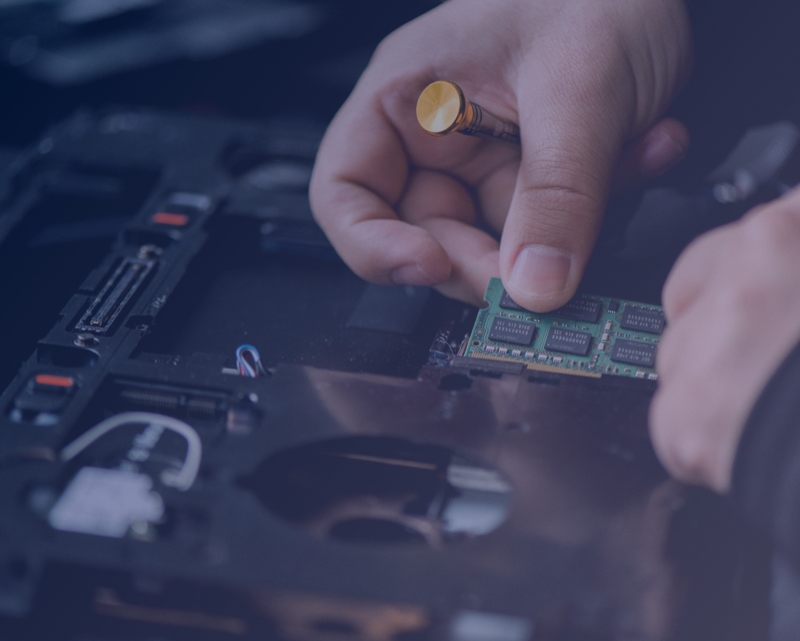 Five Spheres. One Mission.
.
TESTIMONIALS
What People Are Saying
I just wanted to say thank you.  I am very happy we were able to make the switch to your company for our IT support needs. . . . this has made a huge difference in our quality of life here at the office.
Your response time and your ability to resolve our issues are much appreciated!
Sacramento Transportation Authority (STA), a public agency, hired EverCrest Technology in March 2018 to perform IT maintenance and support services. Prior to that time, STA was supported by another vendor.
STA is highly dependent on its IT infrastructure, so it needs secure IT systems that consistently perform as expected. EverCrest's staff are quick to respond to service requests and are so knowledgeable about hardware and software that they have been able to address every issue that has arisen. STA is grateful for the service and integrity of EverCrest's staff. As such, STA can highly recommend EverCrest!   
Partnerships
Leverage Our Partnerships