Managed IT Services & Support


Remote Monitoring & Management

Backup, Restore, & Disaster Recovery


Cloud Services & Office 365

Network Design, Setups, & Installation

Mobile Device Management (MDM)
Managed IT Services
We strive to offer topnotch and comprehensive IT services and we strive to deliver the highest levels of customer care. As a Managed Service Provider (MSP), we monitor, manage, and support your technology infrastructure and technical needs regardless of how small or big those technical needs or concerns are. Through our proactive IT operations along with our advanced platforms and solutions, we strive to keep your business up and operational at all times. However, if an issue arises or if assistance is needed, our technical support engineers are at your service.
We take pride in our attention to detail, creativity, flexibility, adaptability, and we offer an unwavering commitment to execution along with a "get it done" attitude. Whether its a small troubleshooting need or a full-fledged IT project or implementation, we will take care of you.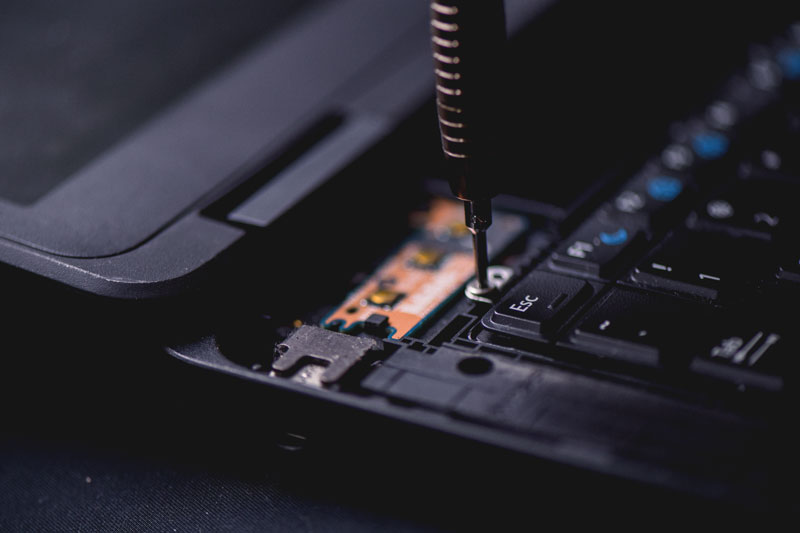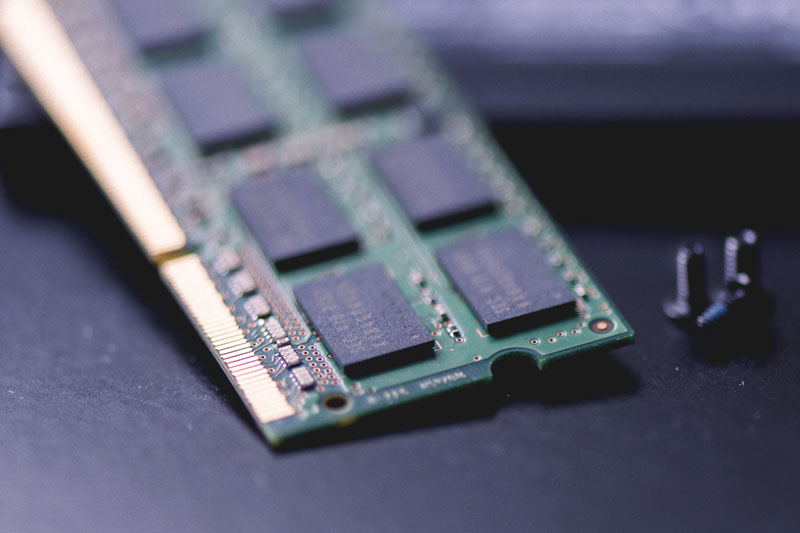 Remote Monitoring & Management
Remote monitoring and management allows us to proactively monitor and manage IT assets such as networks, servers, computers, applications, and other gadgets in any environment around the clock. Taking this proactive approach to managing your network allows us to resolve issues before they even arise and before they are even brought to any end user's attention resulting in minimal to no downtime.
Minimal downtime – Our advanced platform allows real-time and 24/7 monitoring of your IT assets and supports threshold setups so that issues are handled before they impact your business resulting in minimal downtime.
Remote access tools – When an issue does come up or when support is needed, our advanced platform allows us to do a lot of the troubleshooting in the background with NO interruption to the end user who is experiencing the issue.
Updating your systems (Patch management) – Not keeping your Systems updated exposes them to sluggish performance and serious security risks. Therefore, it is critical to keep your computers' Operating Systems and all of your applications patched and updated. We offer a streamlined and powerful patch management process to keep everything up to date.
Efficiency – Through our advanced monitoring and management platform, we will streamline your systems by setting up thresholds and notifications on efficiency issues such as problematic assets or users.
Backup, Restore & Disaster Recovery
Data is the heart of any organization or enterprise and since an IT disaster can strike at any time, it is crucial to keep your data replicated and backed up. Therefore, we offer automatic, continuous, and secure backup solutions and redundancies for your data and for your operating systems allowing us to restore the data in the event of any data loss or any computer crashes. We offer on premise, cloud, and/or hybrid backup solutions, all of which are reliable, secure and scalable.
Backup:
Faster backups – Speed up backups of large files, applications, and databases by automatically tracking changes at a block level in between backups.
Full system protection – Recover an entire image with a local copy of data or restore directly from the cloud with automatically backed up OS boot up environment, system state, applications, and data.
Bandwidth throttling – Restrict bandwidth use during business hours so users are not impacted by backup or restore operations.

Restore & Disaster Recovery:

Restore quickly – The application automatically selects the fastest restore location and method: local or cloud.
Move less data – Recover only corrupted portions of files & databases, moving less data to achieve faster restores.
Bare Metal Recovery (BMR) – Recover entire servers or workstations from a bootable USB even if the hardware is not similar.

Outstanding Security:

End-to-end encryption – All backups are encrypted and if transferred to the cloud, it is transferred over secure connections.
Advanced Encryption Standards (AES) – All of the data is encrypted with AES 128 or 256 bit encryption whether it is in motion or at rest.
Compliant Cloud – We offer a HIPAA, PCI and Sarbox compliant backup solution.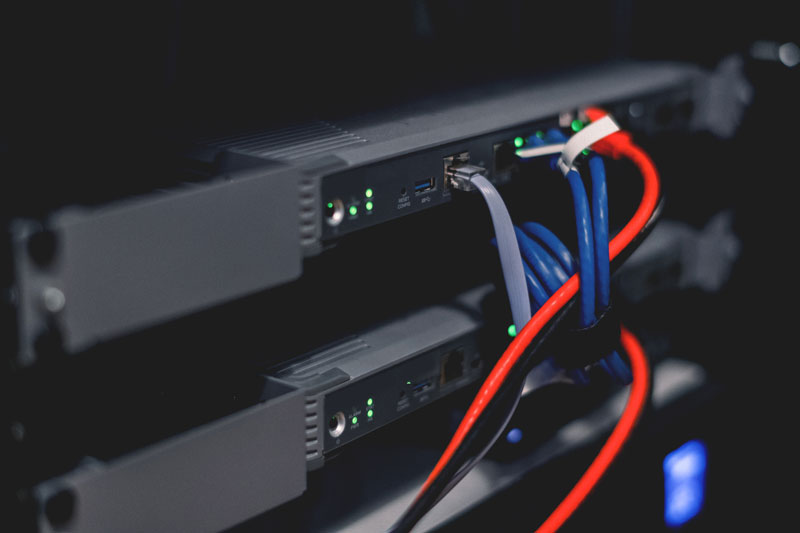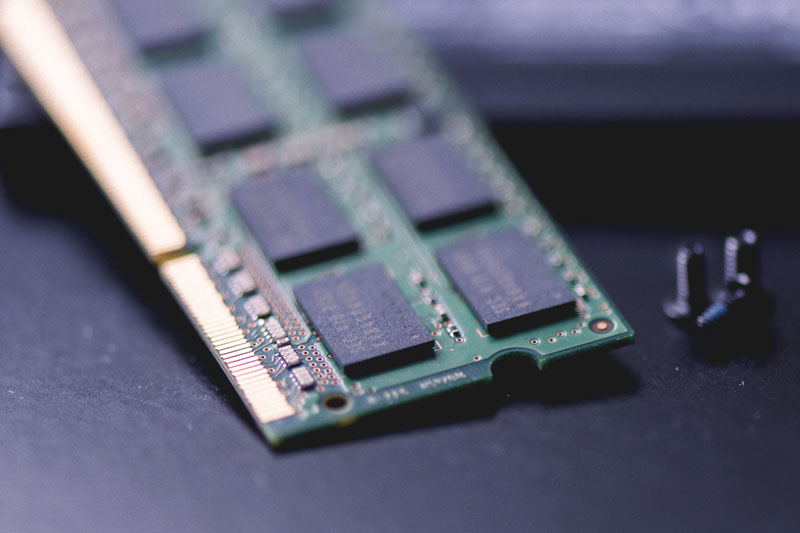 Network & Cyber Security
Protecting your data, network, applications, and other IT assets against any kind of malicious attacks and intrusions is very critical. Therefore, we offer antivirus, antimalware, and overall protection against vulnerabilities and compromises. We strive to keep your networks and data sound and secure without obstructing or impeding your daily business activities.
Signature-based scanning – We offer extensive and signature-based threat detection which works to block all known threats.
Continuous protection – Ongoing scans of your system that help us detect suspicious behavior, vulnerabilities, and actions commonly associated with malware exploits.
Updating your systems (Patch management) – Not updating and patching computers and applications makes them very vulnerable to malicious attacks. Therefore, we have a streamlined patch management process to keep your systems updated.
Advanced Encryption Standards (AES) – Data is encrypted with AES 128 or 256 bit encryption whether it is in motion or at rest.
Compliance– We offer a HIPAA, PCI and Sarbox compliance solutions.
Cloud Services & Office 365
Cloud services are services made available to users on demand via the Internet without worrying about hardware equipment on premise and without worrying about everything related to that hardware such as maintenance and updates. We work with clients closely to assess their needs and both recommend and deploy cloud services accordingly. 
Office 365 – One of the most popular and powerful cloud solutions is Microsoft's Office 365 which consists of a suite of applications that are known to enhance collaboration and productivity at the workplace. We provide recommendations, implementations, migrations, and training on all Office 365 applications.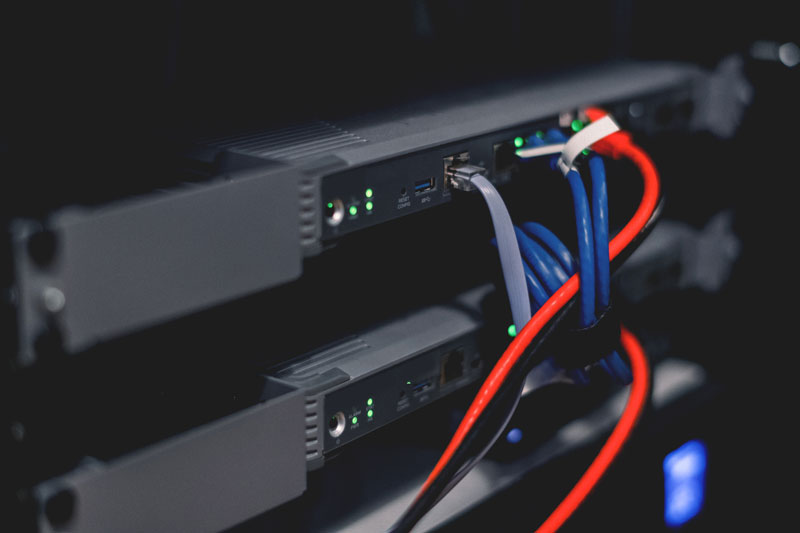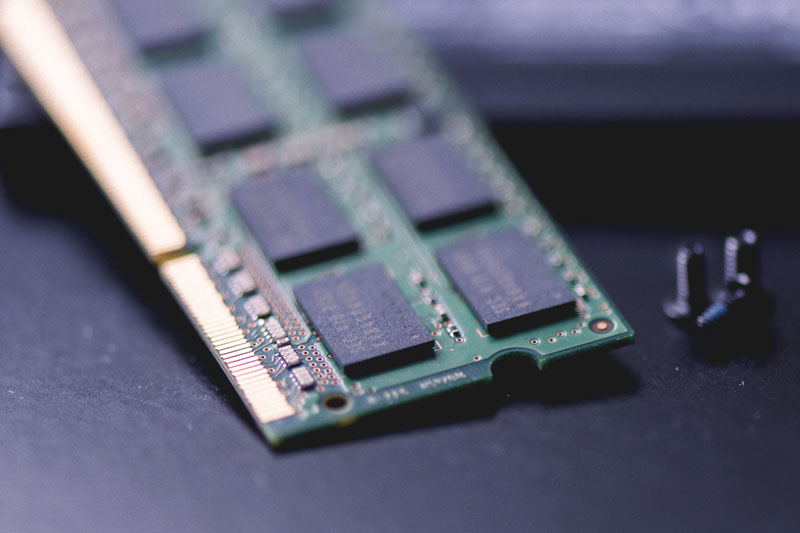 Network Design, Setups & Installation
We perform network setups from the ground up. If you are starting your business and need your network setup, we can come in and setup all of your networking and computing needs including installing hardware appliances such as computers, servers, printers, switches, and routers.
Partnerships – Through our partnerships with hardware giants such as Dell and HP, we will make sure that you have the appropriate hardware for your needs and that it is installed and configured correctly.
Mobile Device Management (MDM)
Today's IT support solutions need to account for mobile devices and on-the-go employees. You need a way to equip your users to be as productive as possible, while keeping your devise and data safe and secure. Mobile Device Management capabilities allow you to manage and secure mobile devices. With scalable, easy-to-configure and easy-to-manage features and a single, unified dashboard, our Mobile Device Management service offers the best solution available for securing your mobile users.
Company & employee devices – Monitor, maintain and keep track of company and of employee owned mobile devices.
Bandwidth monitoring – Monitor devices for data usage.
Device management & configuration – We offer device configuration and support for Apple iOS and Google Android phones and tablets.